More People are Streaming—Here's How to Harness the Power of OTT
People are spending more time at home and consuming increasing amounts of TV content. As they continue to connect online, over-the-top (OTT) advertising is a hot ticket item in the marketing sphere. Streaming services provide a new and valuable avenue for brands to reach audiences. Here's everything you need to know about this ever-evolving sector of the advertising realm.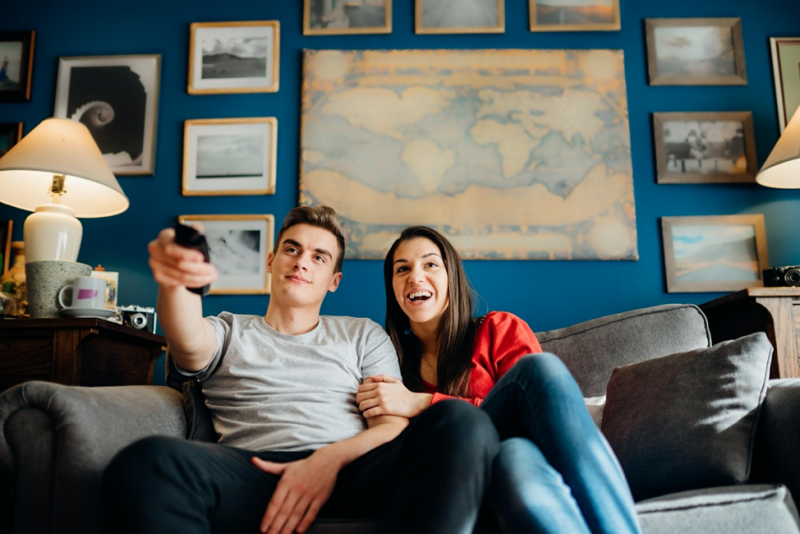 The Current OTT Landscape
YouTube & Ad-Supported Video on Demand (AVOD)          
Ad-supported video on demand (AVOD) is a prominent form of advertising seen in the OTT space. This type of streaming allows users to access content for free, without a subscription, but the platform requires them to watch ads between, or in the middle, of their video content. YouTube is the largest AVOD platform online with over 1 billion monthly visitors. Ads will typically pop up on videos at certain predetermined checkpoints as the viewer watches the content. The longer the video, the more ad opportunities there are. Brand safety is of utmost important to brands, which is why they seek out marketing platforms like New York Interconnect's (NYI) Audience One, where brand safety, relevance, and targeted reach are prioritized on AVOD platforms like YouTube. Ads are curated video-by-video, limited to premium, studio-approved content, and only placed in the top 5% of YouTube videos. It also curates attribution metrics that help a campaign work smarter.
Full Episode Players   
Beyond AVOD platforms, the hybrid-supported model comprises another significant sector of the OTT ad space. For this type of streaming service, users have an option of tiers from which they access video content. The lowest level offers content for free or at a low entry price in exchange for video that has ads included. A higher tier typically costs more in exchange for an ad-free experience. Full episode players use the tiered system of a hybrid-supported model to deliver content and OTT advertising to its users. Beyond the two tiers previously explained, it also includes a third, top tier that adds live TV to the offerings for a higher price. Cable and premium networks also deliver advertising in a similar format through their online full episode players, creating OTT ad breaks similar to traditional ad breaks on live TV.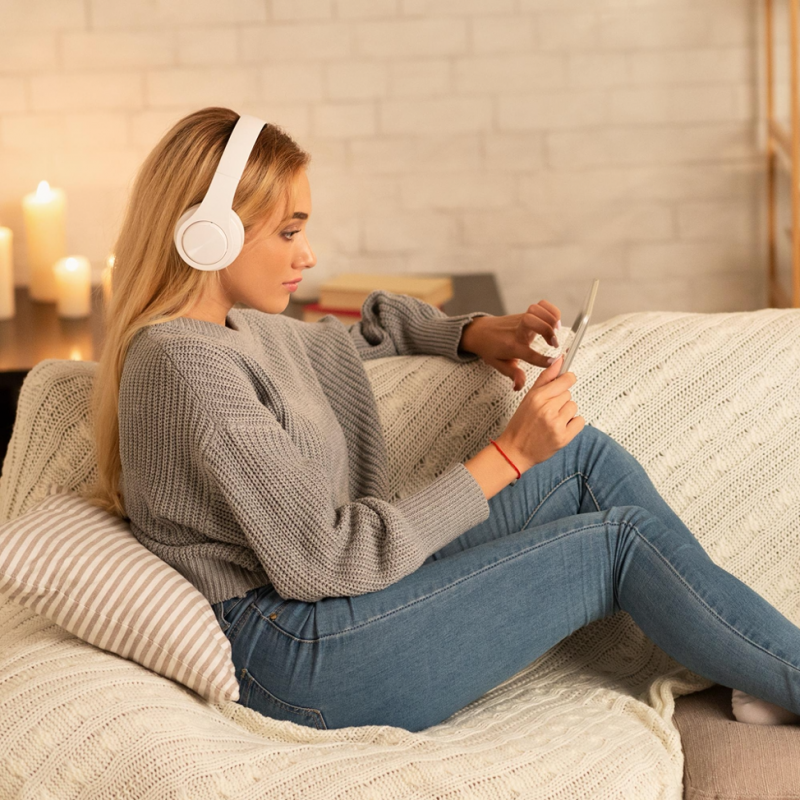 Types of Advertising Options for OTT
Addressable TV Ads
Addressable advertising targets different households watching the same program based on audience segmentation. This type of ad uses set top box data to deliver content that is most relevant to the viewer. A commercial for a car brand's newest minivan, for example, might reach a family with young kids in the market for a new car. This strategy is particularly useful to marketers because it allows them to maximize their ad dollars by not wasting them on viewers not interested in buying their product. Their ads are only seen by viewers who are most likely to convert to a sale.
Connected TV Ads
OTT devices that connect to the internet provide another avenue for advertising. Connected TV ads can incorporate consumer behavior data into the process of presenting advertisements, using anonymous data that highlights purchasing behavior, website visits, and other details. Including this facet in a multimedia marketing strategy can make efforts online – and on OTT – more cohesive, providing new touchpoints for the consumer to drive conversion.
How Audience One Plays into the OTT Market
No matter where viewers are streaming, NYI's Audience One platform connects with audiences on desktops, mobile, and connected TV. Providing authenticated network inventory across all of its providers, NYI provides the largest TV reach across the New York market. Plus, with dynamic YouTube advertising built for brands, NYI's Audience One platform delivers quality advertising on video content with quantifiable ROI. For marketing campaigns with the most impact, OTT is a crucial piece of the strategic puzzle.