Connected TV & Linear Advertising: Friends, Not Foes
In the realm of brand awareness, TV is king. As young audiences favor streaming services over cable subscriptions, new opportunities arise on OTT platforms, specifically with connected TV. Advertisers are hesitant to dive into connected TV in fear of abandoning the value of the linear ad space. This mindset, however, creates a negative narrative between the two advertising spaces that doesn't need to exist. Here's why marketers should start looking at linear and connected TV as a dynamic duo rather than an archrivalry.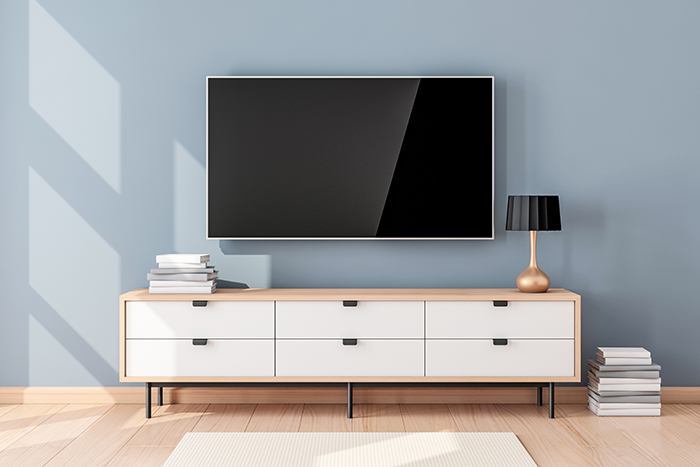 What Is Connected TV?
Connected TV is any television set used to stream video over the internet. If a customer watches their streaming services through apps on their Smart TV, that's considered connected TV. Like digital advertising, ad spending on this medium is cheaper than linear, precisely targeted, and data driven. By working together and using data on both sides of the equation to fuel decision-making, connected TV and linear advertising make a powerful partnership.
How Connected TV & Linear Advertising Work Together
Linear TV ads intentionally complement the content they appear against, resulting in ad content that targets the audience most likely to watch that program or channel. OTT works more like digital, targeting audiences in a broader sense typically without a pre-set "schedule" where their ads will run.
As a result, a large majority of brands are hesitant to invest in this more nontraditional advertising. In fact, a survey of ANA members even found that only 15% of advertisers are currently using ad spend on CTV, despite an audience of 182 million viewers on this medium.
Identifying a need for more control, TV networks have begun bundling their linear TV and OTT inventory for advertisers who want to invest in connected TV. Some markets, like the New York DMA, have media providers entering partnerships with various platforms, like New York Interconnect's (NYI) Audience One, a cohesive, holistic advertising platform that includes everything from linear and addressable TV to live streaming and OTT. This solution eases marketers into new advertising opportunities by bolstering the reach of their existing linear ad buys.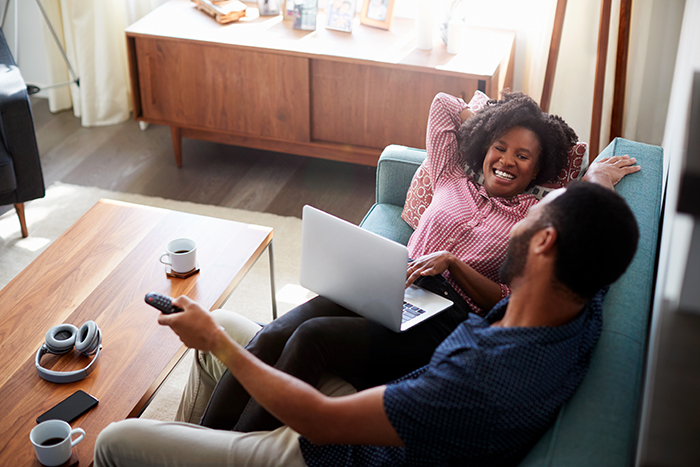 Extending Reach
Connected TV extends linear reach in two ways. First, it allows advertisers to access "cord-cutters," aka an audience that uses streaming services as a replacement for a linear TV subscription. While customers don't subscribe to the confines of a linear TV schedule, advertisers can target them as they watch their favorite shows through streaming services.
Second, connected TV revisits customers with cable subscriptions who are using network streaming platforms to watch their favorite shows on their own time. This extra step follows up with targeted cable subscribers under a different medium, giving a brand another opportunity to reach and convert customers.
Using data to fuel these ad spend decisions is as imperative as ever for marketers. Combining TV viewership data with linear media plans can expose households that aren't reached during campaigns, which then allows advertisers to capitalize on connected TV to access that out-of-reach audience. This strategy maximizes ad spend by making the most of a linear audience while later using a targeted campaign with cheaper expenses to fill a gap in reach.
In today's advertising market, making the most of ad spend requires a holistic approach to marketing. By using the strengths of multiple mediums of advertising, such as the linear and connected TV ad platforms, marketers will capture their target audience more accurately and more efficiently than ever.